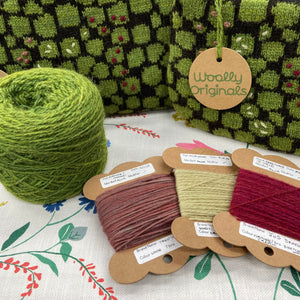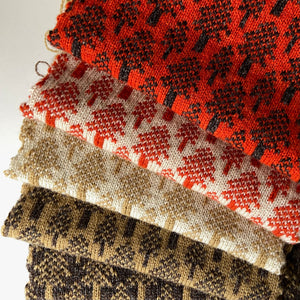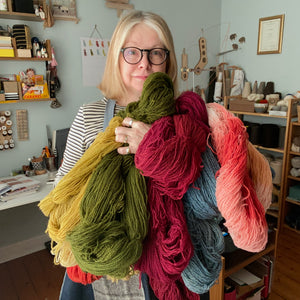 ONLINE SHOP UPDATE
Get your alarm clocks ready as my next online shop update will be on Thursday 5th October at 8pm (Edinburgh time).
Thank you.
SHOP
BREAKFAST KNIT CLUB!
I am delighted to have teamed up with Sabzi in Edinburgh to create a monthly knitting and crochet club at breakfast time. This amazing Indian street food restaurant on Ferry Road serves the most delicious spiced meals in the morning!
We meet at 10am on the first Saturday of the month and everyone is very welcome to join us for crafting, conversation and breakfast!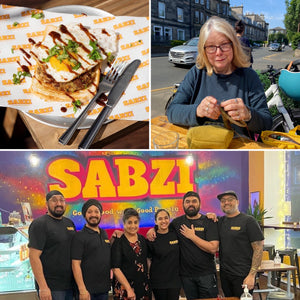 VISITING EDINBURGH?
Are you going to be visiting Edinburgh this summer? Would you like a few recommendations from a local?
If the answer to both these questions is "yes", then click on the link below for some of mine and my families & friends favourite places to visit, eat and drink!
The photo on the left was taken in the Royal Botanic Garden Edinburgh.
EDINBURGH INFO
BLOG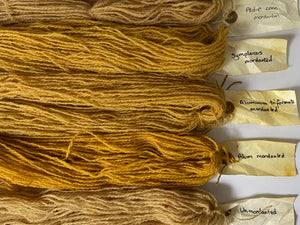 As a plant dyer, I am very interested in the mordanting process which can help the dye material better attach to the yarn fibres. However, there are many options available so...